YOUR MEDICAL CONSULTATION IS ALWAYS FREE
UK: +44 1174090426 – OTHER COUNTRIES: +34 961169830
Fertility Clinics - Eva Fertility Clinics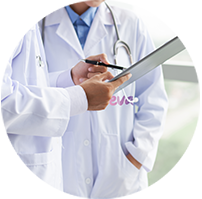 At EVA Clinics we have a team of professionals with extensive specialized experience in Reproductive Medicine who will help you achieve your dream: Getting Pregnant.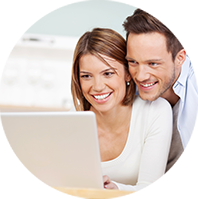 Are you thinking about travelling to Spain for Fertility Treatment? At EVA Clinics you will find all the necessary facilities. A dedicated international Patient Coordinator will guide you through the whole process and help you with any questions or concerns.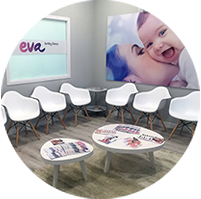 We are the largest European network of Assisted Reproduction clinics with more than 60 EVA fertility clinics across Spain, with plan to open new locations throughout 2018 and 2019.

"They have passion for their work and make you feel like your dream is their dream too""

They were just setting up the clinic in Madrid, Calle Velazquez. As soon as I walked into the clinic, I was surrounded by warmth, smiles, empathy, genuine interest and kindness.

"Finally we are the family that we always dreamed of; Our Diego junior is here!"

Hello. I'm Gloria. I want to encourage all those women who want to be mothers not to give up and fight for their dream, even if life may put obstacles in front of you. Yes, you can! I tell you…

"Life is full of love for my child Diego"

Hello, I'm Raquel and I want to tell you how my dream came true. My husband and I have been trying to be parents for more than 9 years. When we realize we could not achieve it naturally for health…
All the latest news on our blog