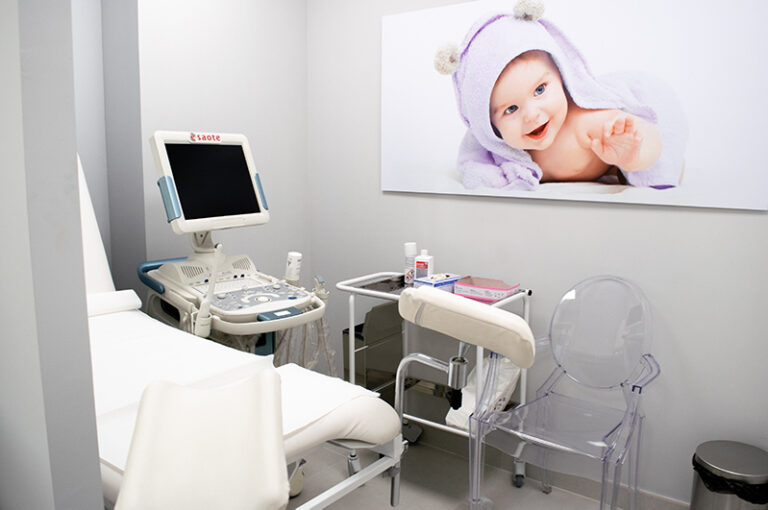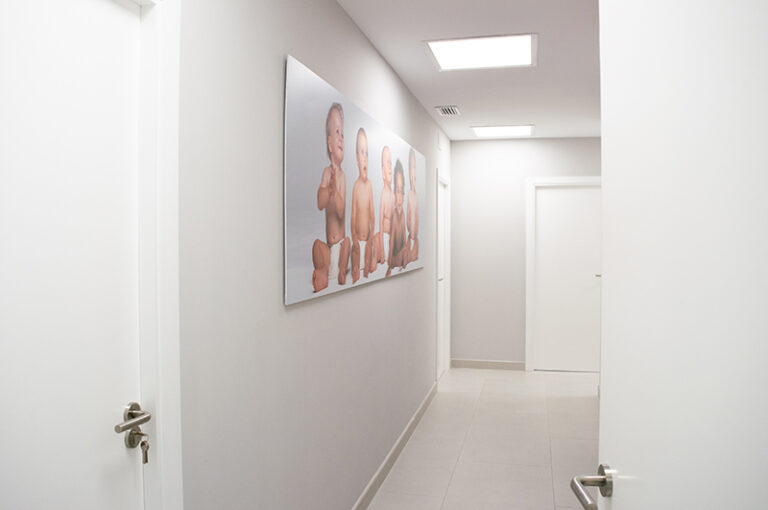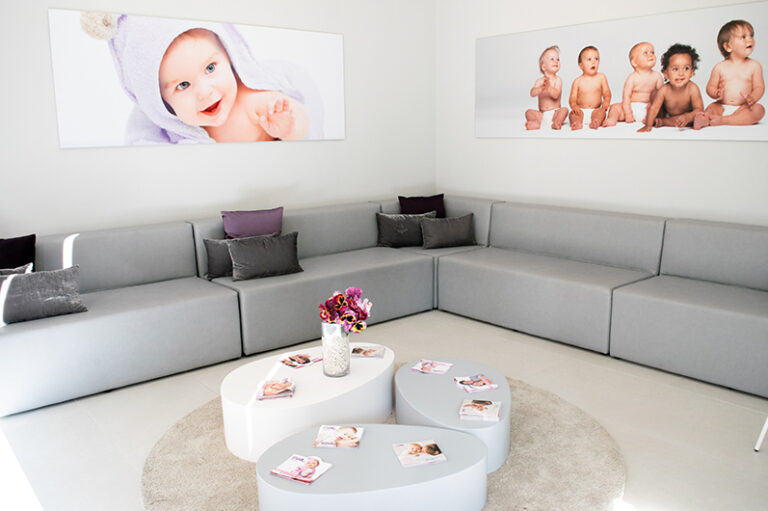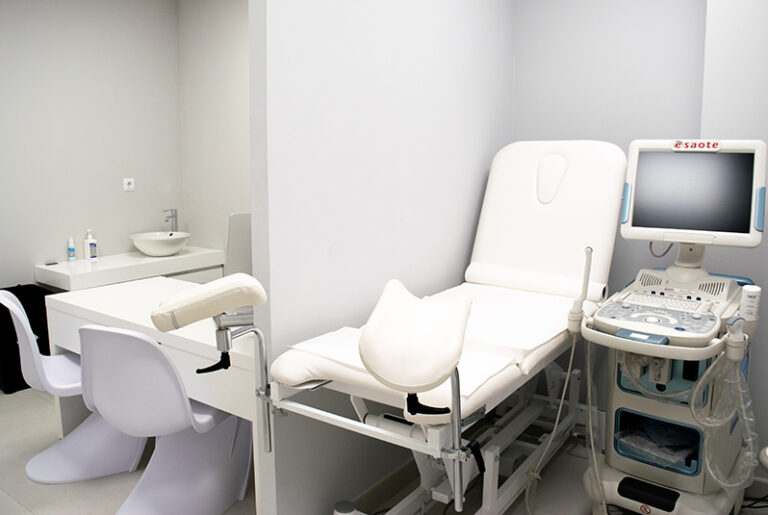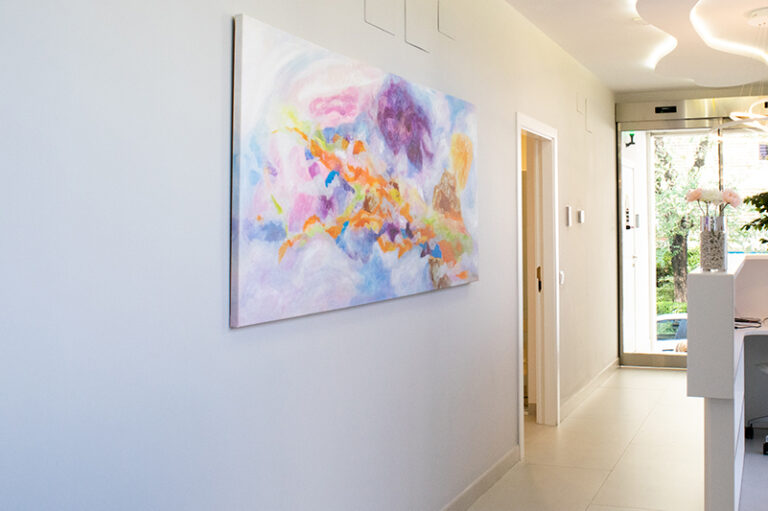 Your EVA Clinic in Madrid Villa de Marín
C/ Villa de Marín, 7 (El Pilar)
Monday to Friday: 9:30h a 21:30h
Saturdays: 11:00h a 15:00h
Telephone UK: (+44) 117 409 04 26
Whatsapp: (+34) 602 229 549
Other countries: (+34) 96 116 98 30
Madrid La Vaguada – Fertility Clinic
At Eva Clinics we think of you, we know that going to a fertility clinic is not always an easy decision, which is why our facilities are designed to make you feel safe and comfortable.
Our consultants, nurses, psychologists and gynecologists specialized in fertility will be dedicated to your case from the first moment.
We invite you to meet us at our Madrid La Vaguada Fertility Clinic to accompany you to achieve your dream.
Accessibility
Clinicas Eva has more than 60 centers spread throughout Spain. Our hours are very long and always adapt to the rhythm of your treatment.
Monday to Friday 9.30 am – 21.30 pm
Saturdays  11.00 am – 15.00 pm.
This clinic is located at Calle de la Villa de Marín, 7 (28029). The clinic is near the La Vaguada Shopping Center, in the Barrio del Pilar metro.
Get to know us at our Eva Madrid Villa de Marín Clinic and start your fertility treatment with us now.

Artificial Insemination is an assisted reproduction treatment that helps you become a mother.

Clínicas Eva puts at your disposal all the In Vitro Fertilization treatments.
Preserve your fertility thanks to egg vitrification and semen cryopreservation.
Your medical consultation is always free
Eva patients' testimonials and opinions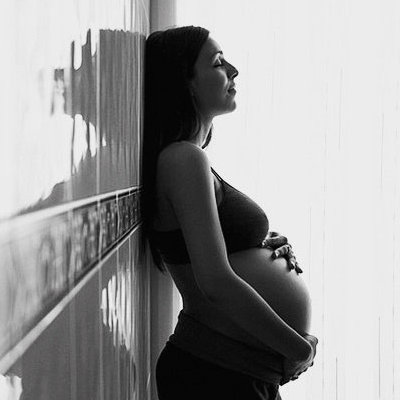 Hello. I'm Gloria. I want to encourage all those women who want to be mothers not to give up and fight for their dream, even if life may put obstacles in front of you. Yes, you can! I tell you…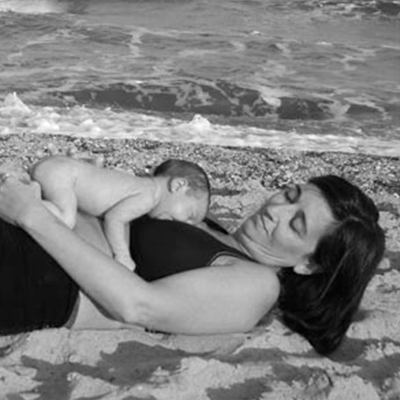 Hello, I'm Raquel and I want to tell you how my dream came true. My husband and I have been trying to be parents for more than 9 years. When we realize we could not achieve it naturally for health…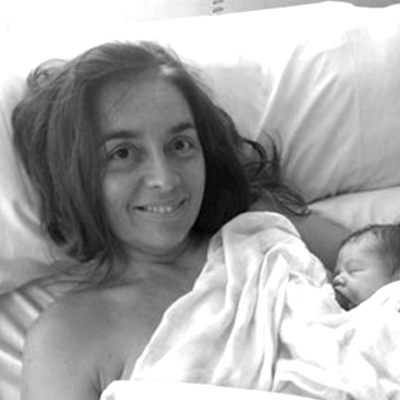 They were just setting up the clinic in Madrid, Calle Velazquez. As soon as I walked into the clinic, I was surrounded by warmth, smiles, empathy, genuine interest and kindness.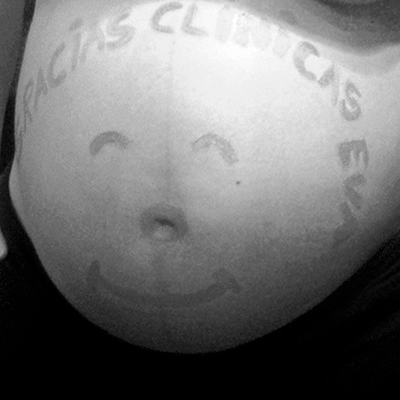 Hello everyone I'm Sheila, I'm 28 years old and my partner is 32. I would like to tell my experience from the day we found out about Eva Clinics. My husband and I have been trying for three years and…
Ginecología y medicina reproductiva