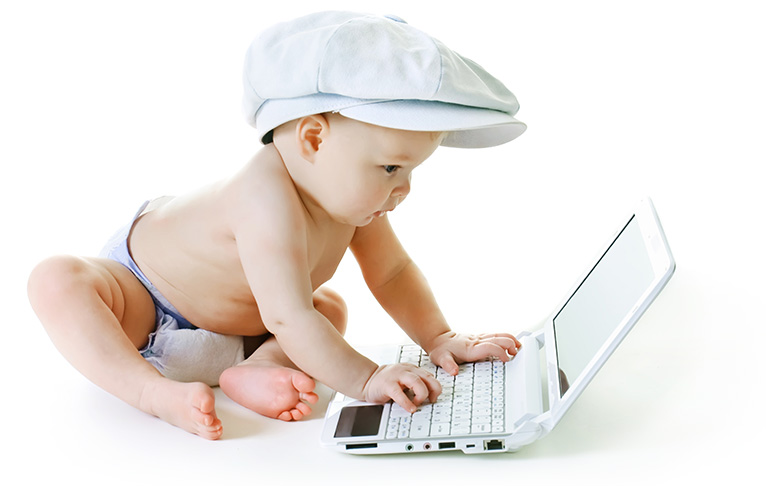 Make an appointment without obligation with Eva Clinics. Take the first step on the path towards your baby.
Our staff is made up of the best reproduction medicine professionals who are waiting to help you achieving your dream.
 C/ Villa de Marín, 7 (El Pilar)
Madrid (Comunidad de Madrid)
Monday to Friday: 9:30h a 21:30h
Saturdays: 11:00h a 15:00h
Telephone UK: (+44) 117 409 04 26
Whatsapp: (+34) 602 229 549
Other countries: (+34) 96 116 98 30


Excellent pregnancy rates



The Largest European Network of Assisted Reproduction Clinics

The Best Specialists in Reproductive Medicine




Personal Patient Care Assistant 24/7 to guide you through your treatment on your language

All medical consultation via Skype and face to face included

We adapt your treatment to suit your particular requirements and schedule

In-house laboratory and specialized technology


Teaching and Research Programme
Eva patients' testimonials and opinions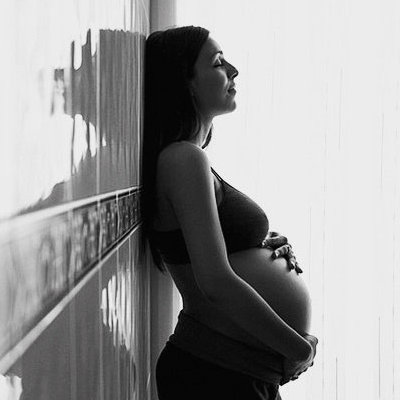 Hello. I'm Gloria. I want to encourage all those women who want to be mothers not to give up and fight for their dream, even if life may put obstacles in front of you. Yes, you can! I tell you…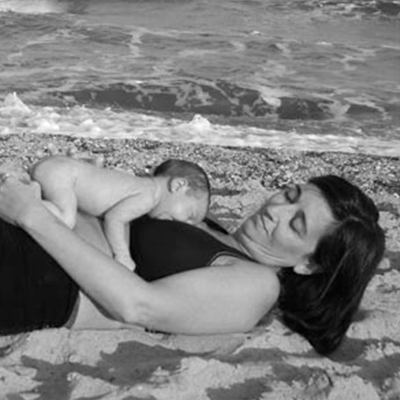 Hello, I'm Raquel and I want to tell you how my dream came true. My husband and I have been trying to be parents for more than 9 years. When we realize we could not achieve it naturally for health…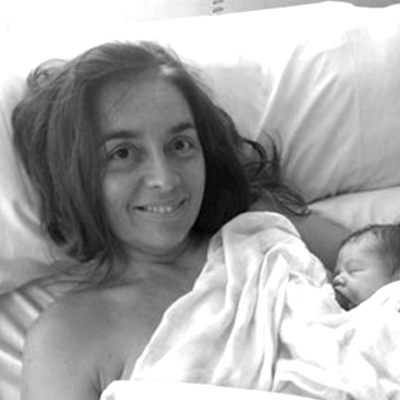 They were just setting up the clinic in Madrid, Calle Velazquez. As soon as I walked into the clinic, I was surrounded by warmth, smiles, empathy, genuine interest and kindness.
 Your medical consultation is always free