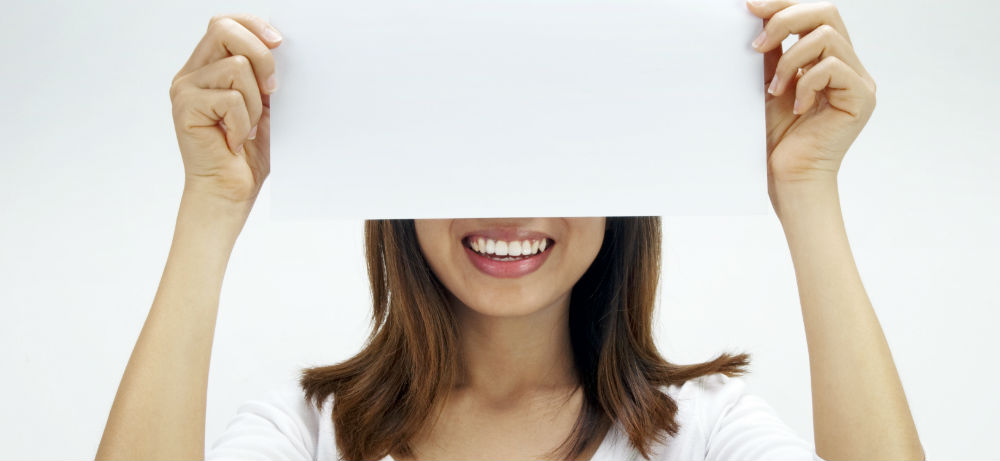 Spain is one of the countries where donation via gametes is totally anonymous according to current law in regards to assisted reproduction techniques. This implies a privilege for those countries such as United Kingdom and Ireland where the donor's identity can be revealed. For this reason, reproductive tourism increased in the last few years and frequently there are more people who choose our country as the place where they want to undergo a fertility treatment due to the donors' anonymity and this is one of the main reasons. Doubts still surround this topic; Eva Clinics are in the process of solving them.
The Act in regards to the anonymity of donation by gametes, both egg and sperm donor is guaranteed in the article 5, Law on Assisted reproduction (14/2006) of 26 May. This article recognizes that the donation process is always anonymous and the fertility clinics must ensure the confidentiality of personal data provided by the donor.  For this purpose the clinic and the donor must sign a contract where both agree to keep this anonymity. It is a written agreement and before being legalized, the clinic needs to inform donors about the purpose and, consequences of donation which the donor has to accept it.
The assumption of donors' anonymity in assisted reproduction
Children born as result of donation by gametes have the right to find out the general information regarding donors  who do not include the identity of donors.
Law only allows the identification.
Additionally, in exceptional circumstances which entail any kind of danger for the newborn's health and life or when it is required in accordance with legal and penal law the donors' identity can be revealed in a restricted manner and without modifying the previously established filiation.