Eva Hernandez Gil, psychologist specialized in fertility
Eva Clinics Valencia, Medical license Nº CV08522
Unfortunately, the process to become parents seems to take longer than we thought: It starts with a period of insisting attempts to conceive with no positive result, and then it continues with the required tests followed by a clinical diagnosis. After accepting the infertility, the cycles of assisted reproduction treatment begin.
It is very important not to give up because the ultimate goal is very gratifying. Face the failure and keep trying are two important keys to achieve the dream of becoming parents. Change and adapt your emotions to avoid your psychological exhaustion and that of your partner.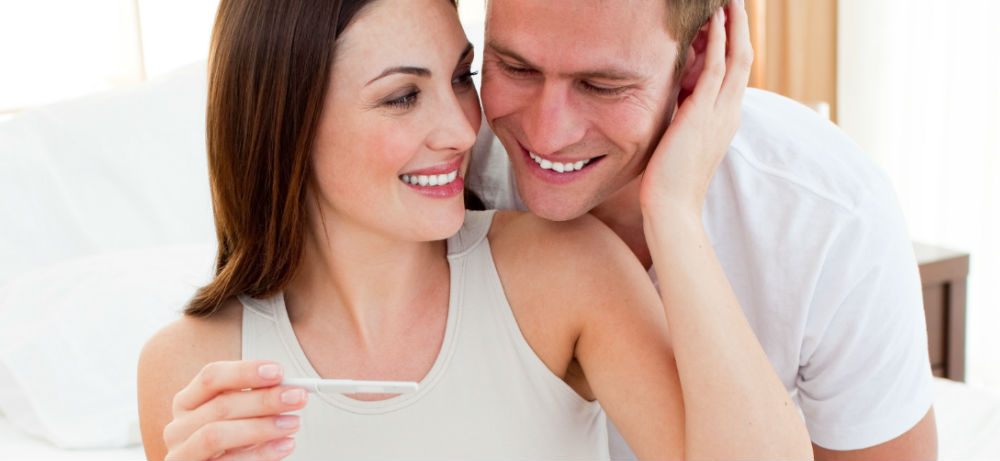 How not to give up on the idea of becoming parents?
Here are some tips about not giving up on your dream:
Accept the emotions which may arise from the delay on achieving the pregnancy, infertility diagnosis and the emotional roller coaster. If more cycles are necessary, you will need to accept the positive emotions of achieving your desire with the negative emotions associated with not fulfilling your goal.

Don't blame yourself and accept it. In this way, it will be easier handling the frustration and not giving up.

Be inspired by positive messages

Run away from negative thoughts and remember that one of the main tips in fulfilling your dream is trust your strategies on how to face the treatment and keep in mind your success rates.

It is important feeling well during the procedure so don't put aside your gratifying activities, your supports, the rest of your goals and objectives is what will keep you strong and enthusiastic about the treatment's development.

It is very important communicating with your partner during this phase by keeping a sensitive listening, tolerance and understanding approach. Taking care of your partner emotionally is essential not to abandon the treatment. Helping each other without pointing fingers and sharing the burden are things which will give you a greater advantage more than ever.

If you decided to become a single mother, rely on the important people around you. It will be a big support.

Ask for psychological support

Consult a professional specialist because it has been proved that psychological support improves the emotional adjustment turning it into a lower abandon rate and higher pregnancy rate. Eva Clinics count on fertility psychological support: the patients can rely on the counseling service from our psychologist specialized in fertility that will follow you during the tests, while attending the results as well as during the treatment and following up after the treatment. Call your clinic to ask this service!