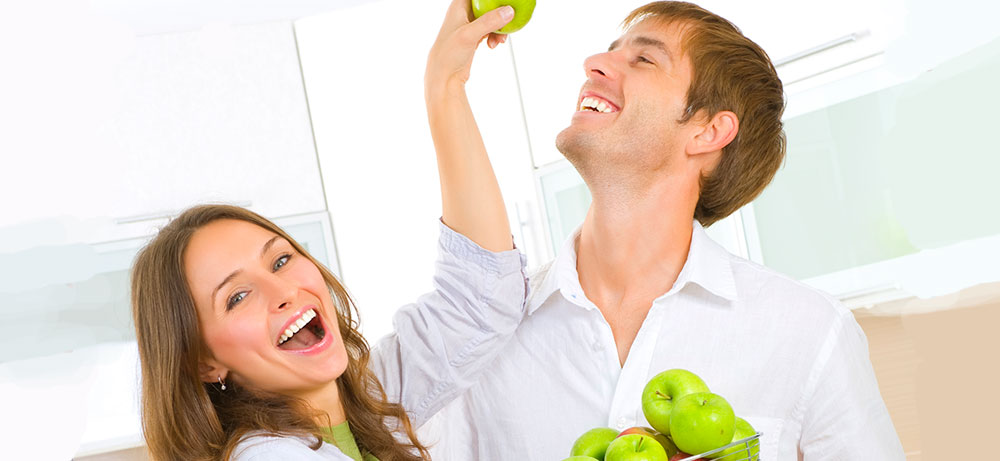 In all the infertility cases that come to the consultation at our clinic, the male factor plays an important role because not achieving the pregnancy is many times man's responsibility. In the last few decades, the decline of male fertility has been quite important due to several factors such as lifestyle, toxic habits and diet. The main diagnosis received by men during the fertility consultation is low sperm quantity and quality which are one of the most common male infertility causes. For all men who are worried about their sperm or for those who want to become sperm donors and want to improve their sperm quality, here is a list of foods which improve the sperm's production.
Food which improve sperm's production
Oysters: They are favorable shellfish for men because they contain high level of Zinc, Manganese, Selenium, and Vitamin B12; all these elements are related to a better sperm production.
Asparagus:  This food is rich in folic acid, a component which helps to develop different vital functions such as DNA synthesis and repair which benefits the production of sperm without anomalies.
Pure chocolate: it is composed of Amino acids L (Arginine HCL) and helps the circulation of blood which is necessary for the erection and sperm production.
Bananas: The experts ensure that one piece of fruit per day is enough to improve sperm production. Banana is especially recommended because it contains bromelain which is an enzyme that helps to increase testosterone production.
Nuts: they are excellent dried fruits whose intake is recommended everyday because of the benefits provided such as manganese, copper, folic acid, vitamin B6, omega 3 fatty acids and different proteins.
Red meats: another group of recommended foods for men who are worried about their fertility is red meat because of its decisive component (L- Carnitine) for sperm production and quality.