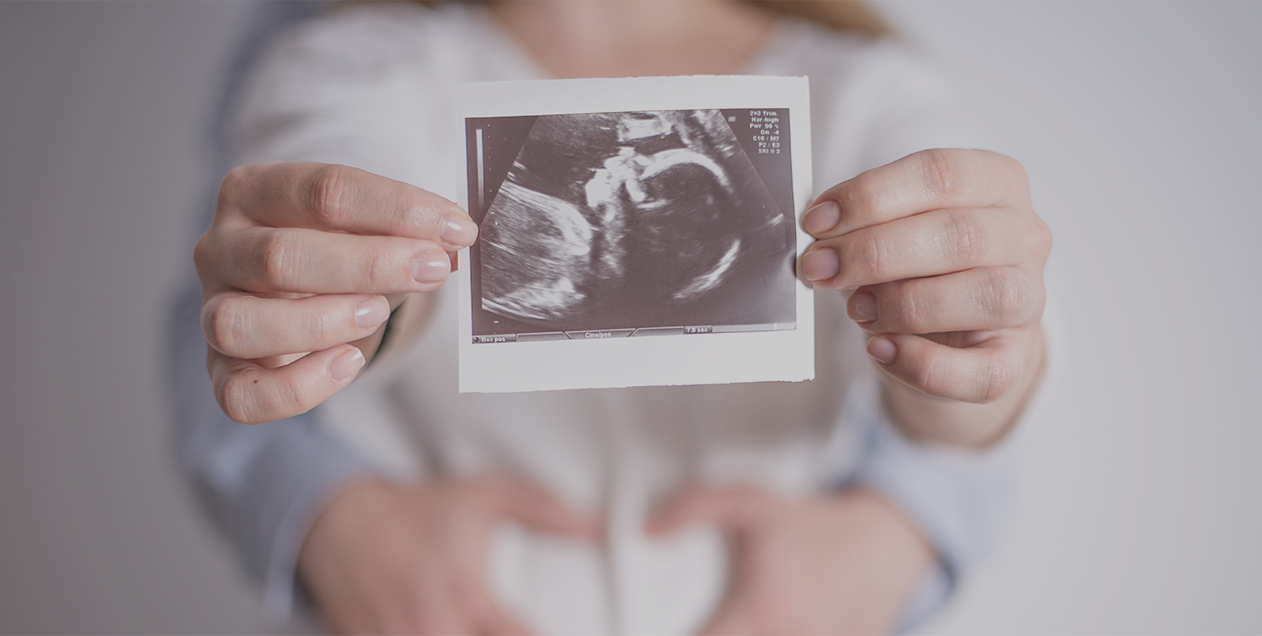 At EVA, we will be happy to assist you with any questions or concerns about your fertility treatment. Taking care of our patients is always our top priority. We are transparent, honest and completely open with our patients.
Contact us couldn't be easier whether you want to phone, email, or complete our contact form, whatever way works best for you. Feel free to contact us if you need any additional help or have any questions. A member of our team will get back to you shortly.
TELEPHONE NUMBER
You can call our telephone number:
From UK: +441174090426– Other countries: +34 961169830
EMAIL
You can contact us at the following email address
[email protected]evafertilityclinics.com
Our International Patient Care Department will assist you during every step of the process.
SKYPE
Not all patients are able to attend the clinic in person. You can also Skype the International Patient Care Department or directly contact our team of professionals for a free online consultation to discuss your case in detail from the comfort of your home.